Find the right one for you
I am looking for a
...
Fourgon

Motorhome

Panelvan
with a bed
...
Double

Double bed

Twin beds
To get away as
...
As a couple

couple

Family

Family of 4

Family of 5

solo

solo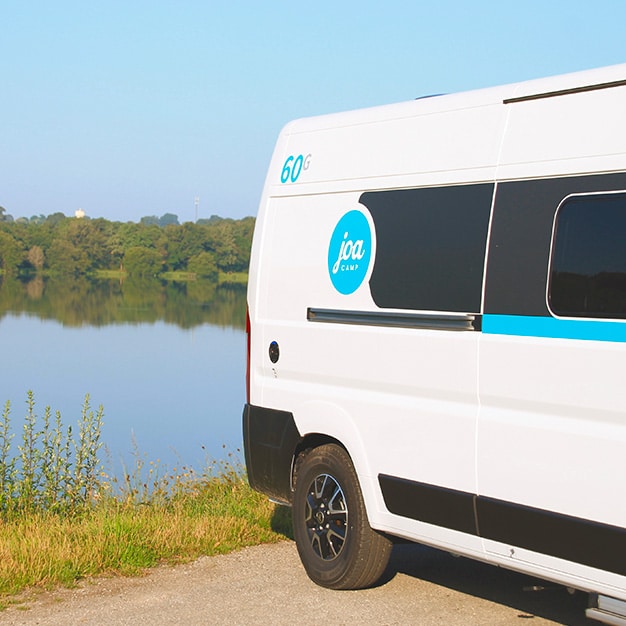 Vehicle checks and certification
Travel with peace of mind! When we design our vehicles, the prototypes are subjected to watertightness tests and numerous road tests on specialised tracks. We check over 250 inspection points. In short, our campervans meet stringent certification standards.
A range with optimal fittings
With four people at the living room table, you can enjoy an attractive, comprehensive pack featuring double glazing, electric entry step, cruise control and speed limiter, and height-adjustable swivel cab seats.
Interior design
Using light wood, clean lines, soft tones and bright colours, we have created a Scandinavian-inspired interior design so you can enjoy an inviting atmosphere as you travel. A cosy, affordable setting.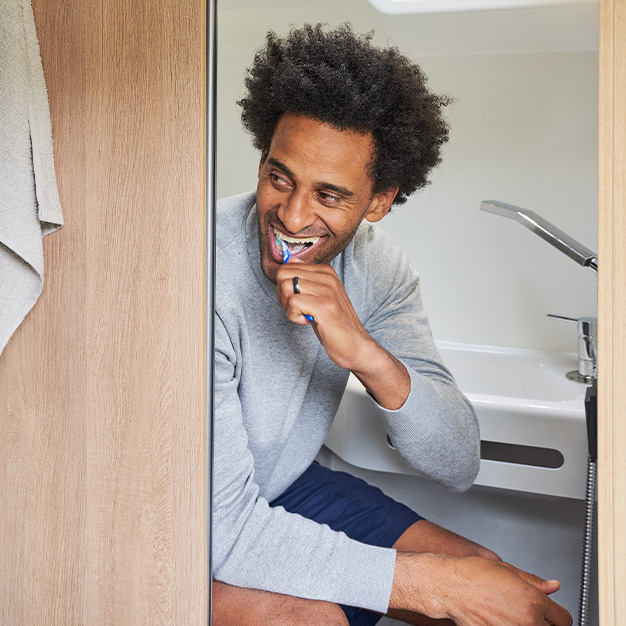 Ergonomics and layouts
Choose between our two most popular layouts to enjoy all the comfort and practicality you need while travelling. Large soft-close drawers in the kitchen, 90-litre fridge, kitchen worktop extension and more! You'll be as happy as a pig in mud.